Visit Our Retail Store
2110 Eldorado Drive, STE 103 McKinney Texas 75070. Buy online, Pick up in store

As with life
Health is a journey
The journey of wellness is not once and done, but once and again
Sleep & Mood Support
They provide a safe, effective natural way to help you sleep better and feel more relaxed.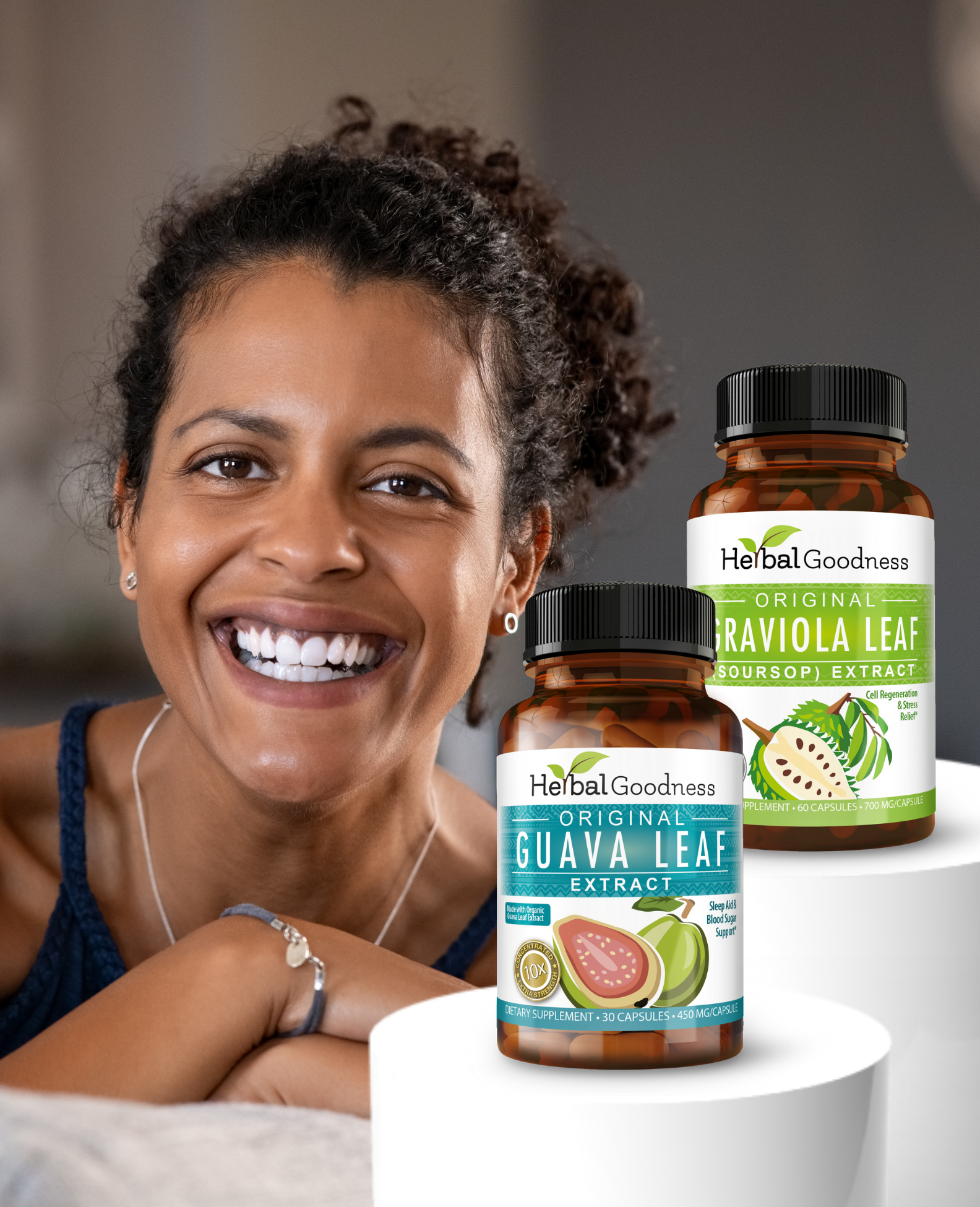 ★★★★★

Since I brought the products into my practice over 10 years ago, it has helped so many of my clients!! I support this ethical company. Thanks for such a great product! 

– Dr. Ed. Wagner

Los Angeles, CA
★★★★★

Herbal Goodness products have been a life saver! They deliver the highest quality and work to make this world better. I recommend them to everyone. Thank you guys!" 

– Jazmin Bencomo

Boston, MA
★★★★★

I am truly thankful to have discovered Herbal Goodness products. From the teas to extracts and powders these products are amazing and my body loves them. We need more companies like you. Keep being awesome! 

– Khadijah Rbz 

Tulsa, OK
★★★★★

I use Moringa Leaf extract and tea to help me focus and boost my energy, as a frequently tired new mom of 2 young kids. I have noticed such an improvement.  Absolutely love this company and their products!!! 

- Lulbora Fejza

McKinney, TX
★★★★★

I have used Herbal Goodness products for several years and I will never stop! I prioritize pure, high-quality, and organic ingredients and they always deliver. Thank you to an amazing company.

– Lily Ross

Dallas, Tx
Meet our herbs
Our non-GMO herbs are harvested and cultivated with the best and efficient methods in order to preserve their quality and properties.
We do right by others
With every order, Herbal Goodness will give 10% of our profit to support The education of girls in Africa.