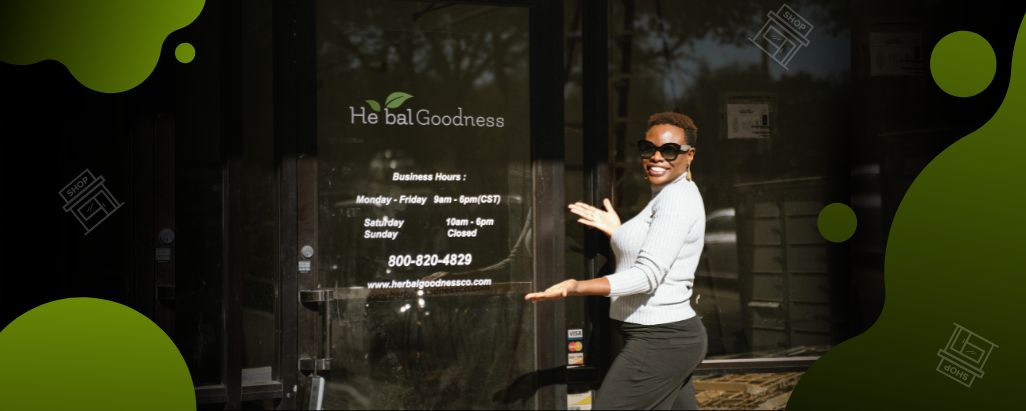 IN 3 EASY STEPS
WHO QUALIFIES?

Wholesalers, retailers, health practitioners, gyms, spas etc with one or more physical store.
You plan to sell our products in your store (not online). 
You are located in the USA, Canada or Europe.
PS: This page may load slowly. Be patient to view the application form.
Read our MAP and complete the interest form below.
Receive approval within 48 hours, with your wholesale discount code and access to wholesaler portal.
Congratulations!!! Login and complete your wholesale order.
Will - Buyer @ Open Road Living, Fruita, CO
Herbal Goodness has been great to work with so far. We appreciate the consistency in product and customer service. Our purchase orders are processed in a timely manner and we really have had no complaints thus far, keep it up!"
Disclaimer: Herbal Goodness reserves the right to refuse to do business with, or sell products to any organization or individual if such engagement is deemed to potentially be detrimental to the success of our business.We are not signing up international distributors at this time. 
For distributor inquiries or other concerns contact us.